Find Your Electric Scooter
Liquid error: product form must be given a product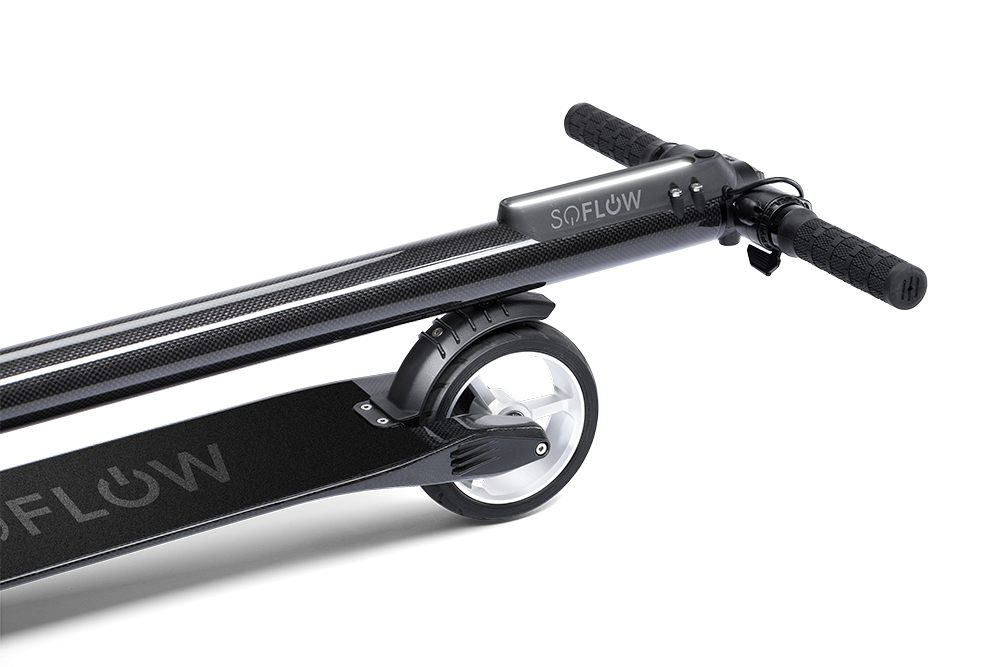 Lightweight. Powerful. Durable.
The Flowboard Electric Scooter will get you where you need to go. Lightweight and foldable, it's portable and easy to take with you. This scooter has an easy to read LCD screen, dual brake system and front and rear lights. Not only is it practical, it is fun!

Why ride like the rest when you can ride the best? With 2 models, 5 colors, and the same great SoFlow standards, you can make your scooter expressively your own.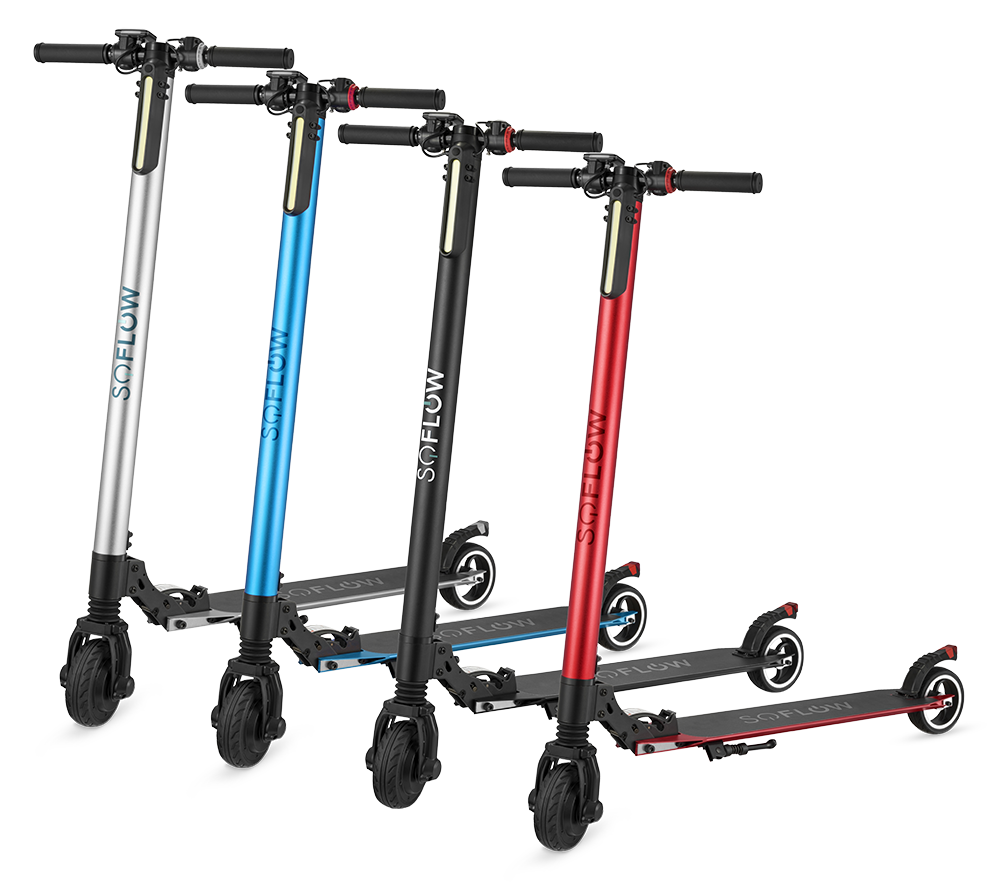 Follow us @SoFlowOfficial on Instagram