The Top Five Reasons To
Own Your Own Electric Scooter
5. You can take it with you anywhere you go.
4. You never have to go and look for it.
3. You don't need an app to find it.
2. You won't need hand sanitizer.

And the # 1 reason you should own your own scooter is...nobody should have to share something this good.
Unlike sharing scooters, SoFlow Electric Scooters are lightweight and easy to ride. These scooters are foldable and fun to take everywhere and anywhere. Whether you use them for the whole commute or only for the last mile, SoFlow scooters will help you live a greener lifestyle.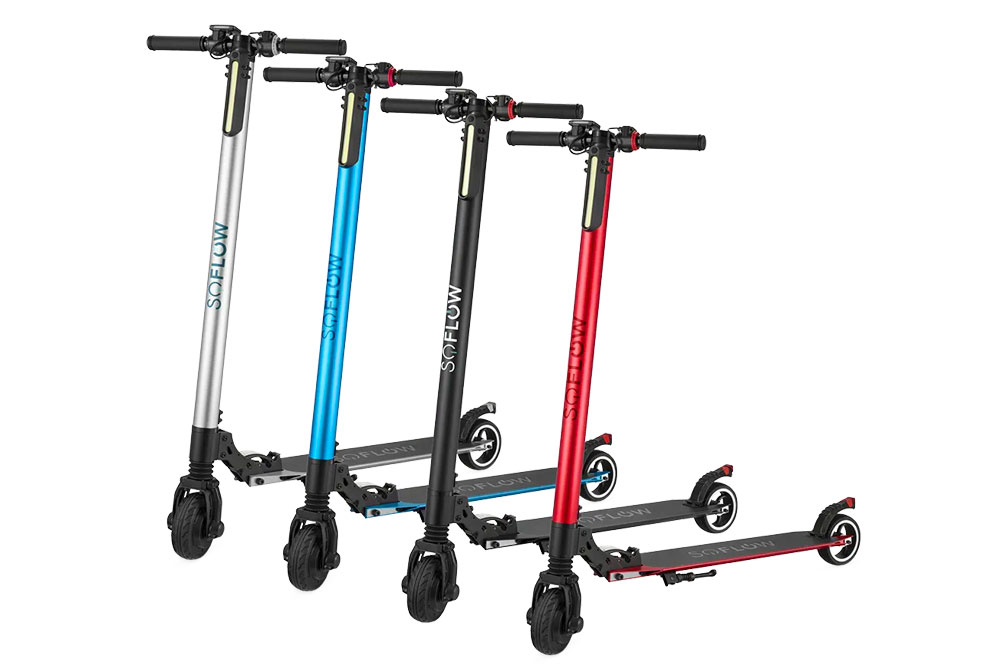 ---